Top 8 trekking destinations in Kyrgyzstan
These 9 trekking destinations were selected according to requests, feedbacks and forums. We hope that this list of trekking destinations will help you to choose the best experience for you.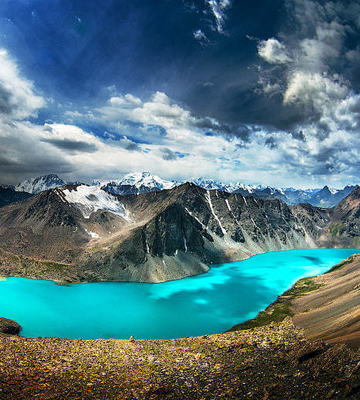 Ala Kul lake: situated at 3500m above sea level, in the heart of Teskey Alatoo. 3 days of trekking from Karakol city. Issyk Kul region.I'm Nomad team prepare specially for you this trekking tour.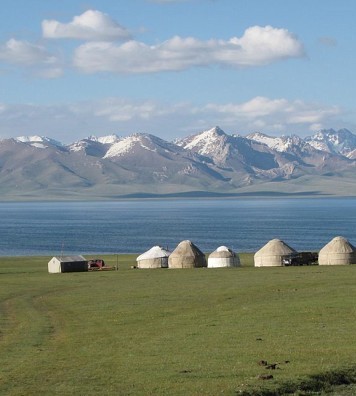 Son Kul lake at 3000m.: Long a paradise of the nomads, this isolated steppe is surrounded, mountains and located near a lake. 2 days trekking around is recommended. Naryn region.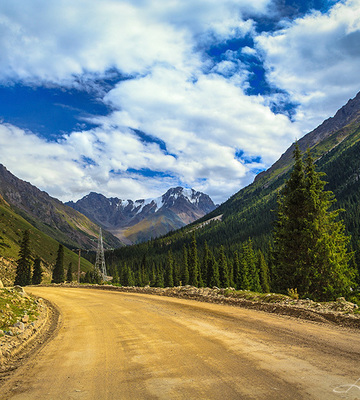 Syrte Arabel high mountain valley: Located 4000 meter above sea level. This region was once a major hub caravan traveling the Silk Road. From 4 days till 8 days trekking. Issyk-Kul region.
Arpa valley: Trekking on the Kyrgyz-China border. From 4 days till 10 days trekking are recommended. Situated in a wide valley, this route is particulary beautiful during the summer, as you can see the wild animals, Of particular interest are the Marco Polo sheeps. Naryn region.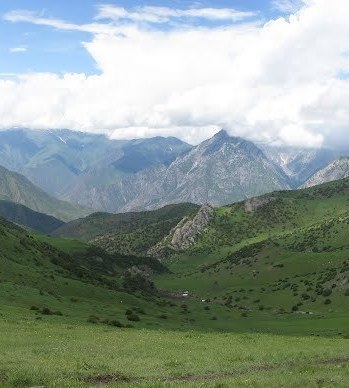 Kichik Alay Mountain region: This destination is south of the Rocky Mountains. On this trek you will encounter the traditionally nomadic lifestyle of Kyrgyzstan, as well as several places sacred to Kyrgyz people. Trekking from 4 days till 10 days. Osh region.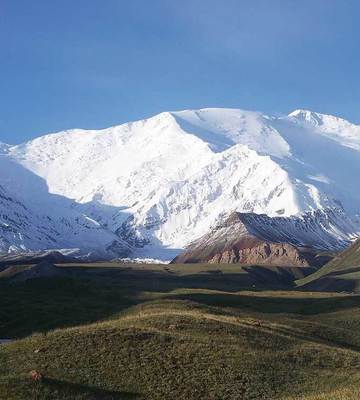 Peak Lenine area: Alpinist base camp trekking and trekking on the Lenine glacier. From 3 days till 9 days trekking are recommended. Osh region.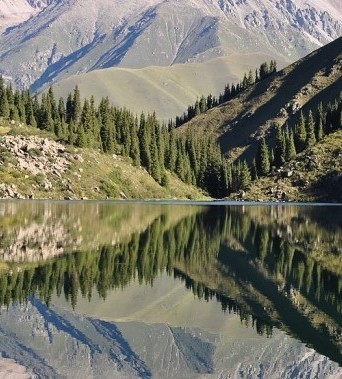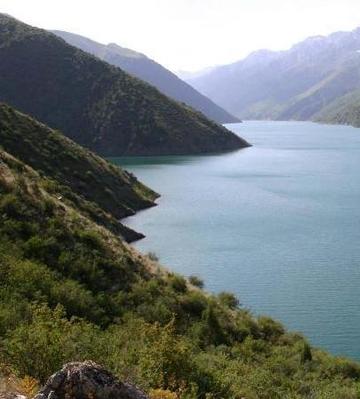 Kara-Suu lake: A new destination only recently added to our list! Karasu lake is situated between the north and south of the country. 5 days trekking from Toktogul to Arslanbob throughout walnut forest and mountain pass. Jalal-Abad region.At the moment, trekking tour to this lake is looking for the adventurer, click here for more information.