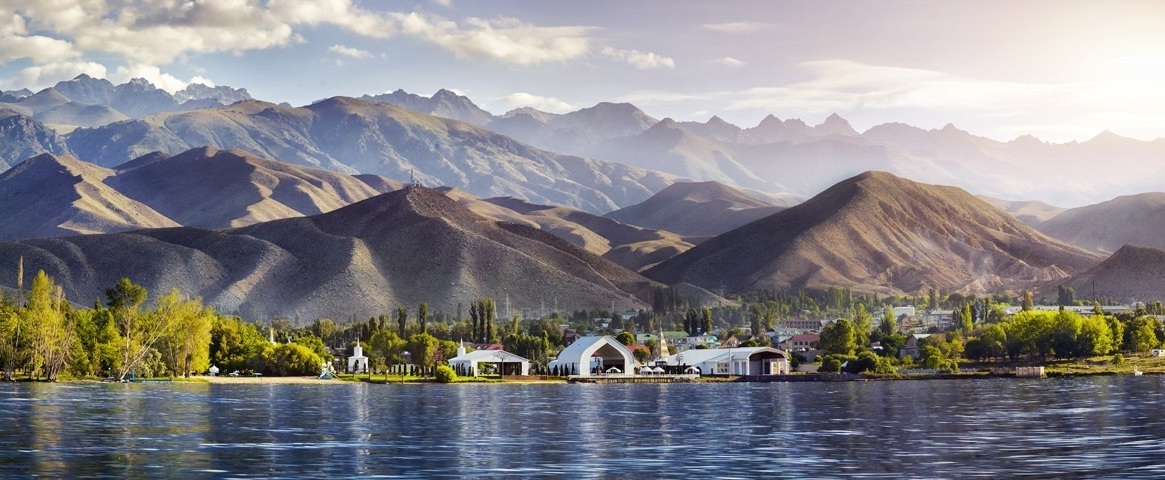 ABOUT I'M NOMAD TRAVEL AGENCY
I'm Nomad travel agency is your specialist in planning, travelling and execution of any special expeditions all over Kyrgyzstan. Our professionals organize all types of high quality travel services as: trekking, horse riding, bike tours and cognitive-cultural tours along the Silk Road.>Vacation Packages >Taylor made tours >Family Trips >Visa services >Rental cars

Our mission:
To provide unforgettable experience of breathtaking nature, unique culture and rich history.
To create opportunities for nomadic people to work in the tourism industry.
To preserve and practice nomadic traditions, including horseback riding, nomadic games, living in yurts and eating traditional foods.
Help nomad people collaborating work in the tourism.
To promote environmental sustainability by engaging with nature in a respectful and low-impact way.
Our advantages:
Extensive knowledge of the country and history.
Unique and original programs.
High quality of service.
English, French, Russian and Kyrgyz-speaking guides and personal.
Reliable, attentive and responsive guides and staff.
Flexibility in choosing itinerary, destinations and accommodation.
We personalize each trip to meet your needs.
Airport pick up and drop off
You can enjoy your vacation not only on Kyrgyzstan but also in Tadjikistan, Kazakhsatn and Uzbekistan.
Just let us know what your plans are ahead of time and we arrange your trip to Central Asia
We strive to have the best of both worlds, understanding the needs of the foreign travellerwhile being firmly rooted in the local cultureWe love what we do.
We will do everything to make your wishes, ideas, dreams happen
Welcome to the Empire of Nomads – Kyrgyzstan!